Welcome to Xsirius !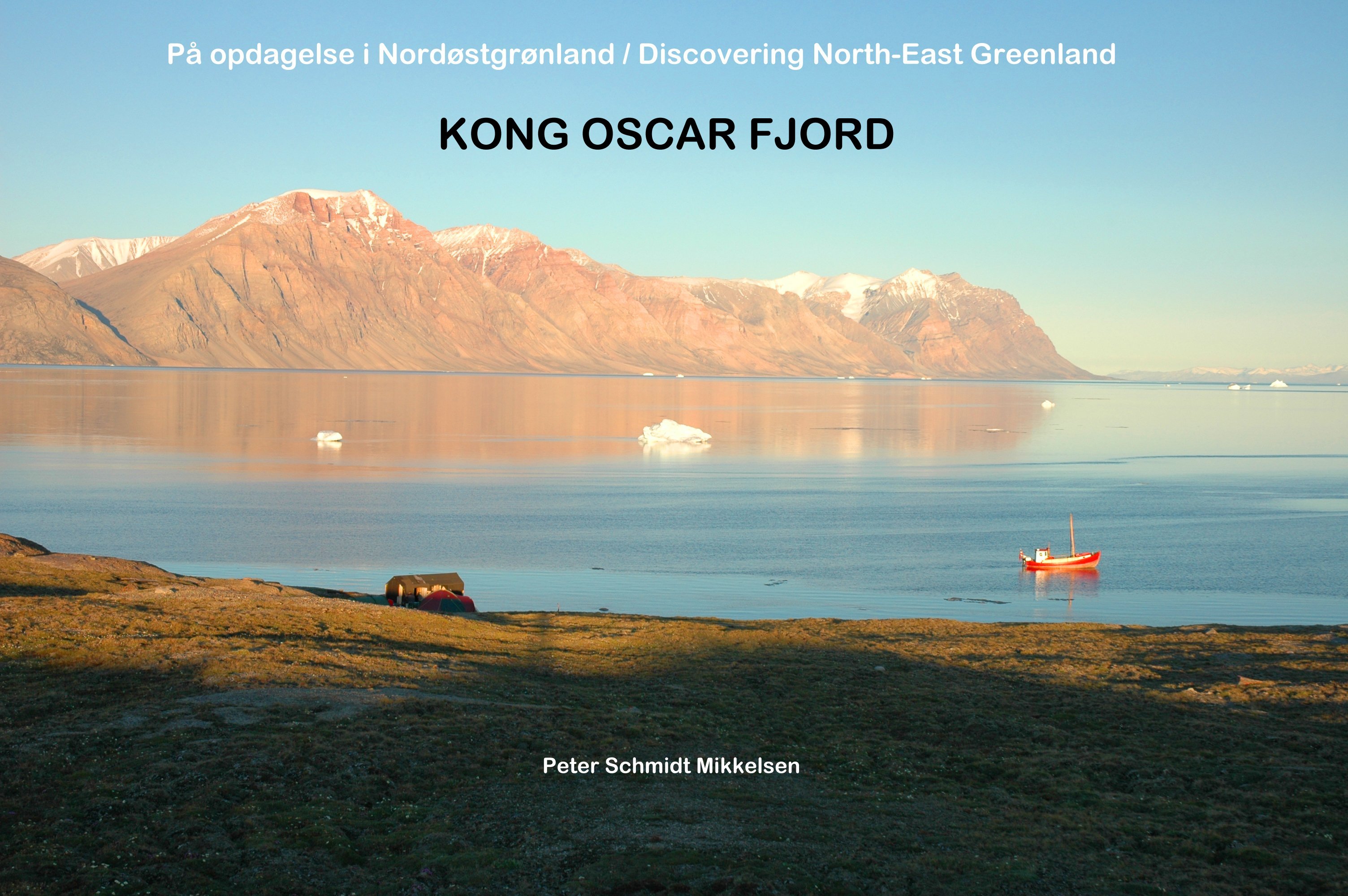 New books about North-East Greenland !
KONG OSCAR FJORD (2020) was the first in a new series called "Discovering North-East Greenland". The second book, KEJSER FRANZ JOSEPH FJORD, was published in November 2021. The third book, GAEL HAMKE BUGT - YOUNG SUND, will follow in 2022. And more to come .....